Intense cyclical arm routine
---
This workout routine is targeted to the upper arms to increase their mass. The biceps and the triceps will be worked on the same day. The program is based on two pillars: one day with high repetitions and one with low repetitions, alternating weekly. The weights used on each day are different, of course: on the first day, you should choose the weights so that you can do 10-14 reps. On the second day, you should be able to force about 4-6 reps out of yourself with the heaviest weights possible.
---
Doing so, you will provide your biceps and triceps complete stimuli in every aspect, and your central nervous system will be loaded in a cyclical pattern. Provided that everything is alright with your diet, this routine is perfect for building muscle mass, and even better for raising your strength levels. As a first try, you should plan this program for one month.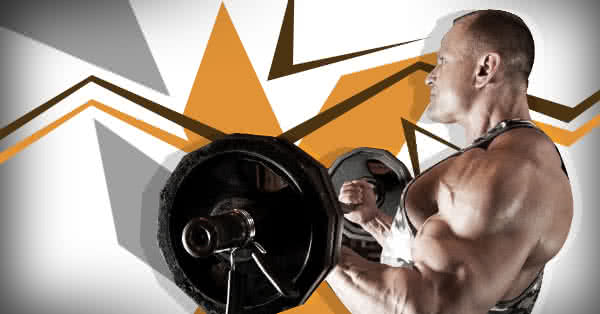 Week "A"
Biceps
Doing curls overhands is an excellent, yet unfairly neglected exercise. It works not only the biceps, but most of all, the musculus brachioradialis and the musculus extensor carpi radialis longus, as well as other muscles of the forearms.
Triceps
Reverse grip will give the final stroke in this exercise. After all three heads were provided pretty much load, this exercise will mostly hit the exterior head hard.
Week "B"
Biceps
You should not exceed 6 reps in any of the sets. Warm up thoroughly before each exercise; cold muscles can easily get injured when working out with heavy weights. You might as well cheat a little bit in the last 1 or 2 reps. All that matters is that you should only be able to make it with maximum effort. With such low reps, you will most likely be far from failure. However, the load exerted by heavy weights will work your biceps pretty well.
Triceps
The triceps should be worked with somewhat higher rep counts, but the above guidelines go for this case, too.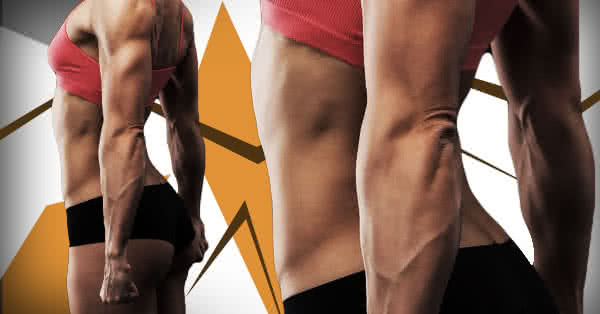 First, do this routine once a week, alternating the two plans weekly for 1 month. If you feel you could follow this plan for longer, you might do it progressively i.e. increasing load gradually as long as you are fine with it. Since the biceps and the triceps also take part in the exercises of other muscle groups, you should devote more attention to proper recovery at the beginning; make sure there is a week between two arm workouts. And finally, you may boost up your program with extra nutrients, amino acid products orpre-workout igniters.
Related articles
Here you can find tips about training pecs in an "unconventional" way, and that might just be the thing to make your chest develop to a new level. This is not a...
A greater part of the arm's mass (about two thirds) is made up by the triceps. Knowing that, it would be a mistake to neglect it, wouldn't it? Still many do tha...
Ask your question about this article here!
You can ask questions after registration and login!
Please log in!