Pharma First Nutraceuticals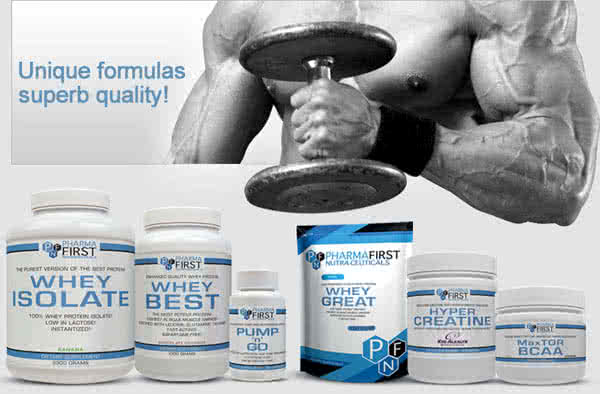 Product name | Brand

Properties

Price

12,72 €

0,04 €/gr.

10,36 €

0,02 €/gr.

36,78 €

20,21 €/kg

14,53 €

11,18 €/kg

8,38 €

0,07 €/tab.

13,63 €

0,15 €/caps

29,36 €

9,79 €/kg

20,75 €

22,80 €/kg

16,30 €

0,05 €/gr.

25,50 €

28,02 €/kg

45,98 €

25,26 €/kg

38,56 €

17,14 €/kg

20,84 €

0,07 €/tab.

16,30 €

0,05 €/gr.

18,97 €

21,08 €/kg
My cart


Suggested readings:
Why Do They Hate Us?
One of our readers suggested that we should discuss this topic: Why everybody hates and stigmatizes us, who take extra ...
Healthy Recipes For Breakfast
Healthy recipes for breakfast in case you don't have any protein powder at hand. Simple, quick and tasty. What else do y...