Pharma First Nutraceuticals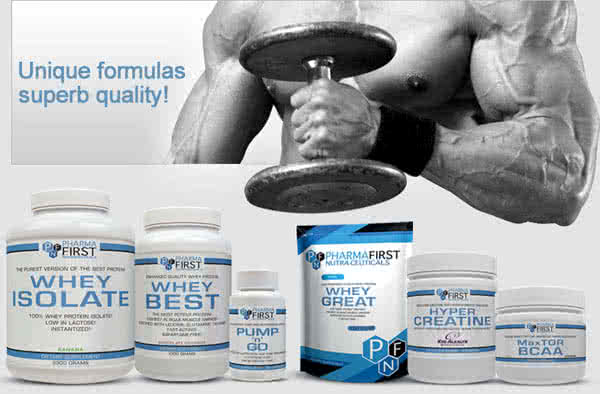 Product name | Brand

Properties

Price

12,72 €

0,04 €/gr.

10,36 €

0,02 €/gr.

36,78 €

20,21 €/kg

29,36 €

9,79 €/kg

13,63 €

0,15 €/caps

8,38 €

0,07 €/tab.

20,75 €

22,80 €/kg

14,53 €

11,18 €/kg

16,30 €

0,05 €/gr.

38,56 €

17,14 €/kg

25,50 €

28,02 €/kg

20,84 €

0,07 €/tab.

16,30 €

0,05 €/gr.

45,98 €

25,26 €/kg

18,97 €

21,08 €/kg
My cart


Suggested readings:
Evening Meals: Mistakes And Solutions
There are a lot of myths about eating in the evening or before bed. What an evening meal should be like Mistakes and sol...
Three Heads Are Better Than One
Many start bodybuilding because they want larger arms. Consequently, they devote much more attention to biceps workout t...